Read and listen to the Law of Attraction for kids. Harry Potter isn't the only magician, you are too. Margareth Lee tells you about her Transformator system for children. With it you can become a conscious creator, instead of creating by default or just doing what everybody expects of you. You can also go directly to any part in this series of talks.
Learn how you can use the laws of life to become more confident and make friends easily. You can also learn an easy technique, The Tarzan tap, to achieve wonderful things.
Part 1: Gethin Jones - the ugly duckling became a swan.
Part 3: What makes Gethin Jones so attractive? Is it just his looks or is there more to it?
Part 4: Vibes, feelings, and the Tarzan-tap.
A preview from Cicely Mary Barker's en Darcy May's alphabet flower fairies:

Take a closer look at some colouring pictures of these faerys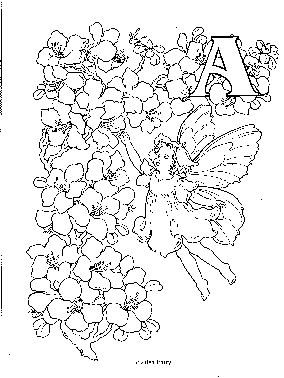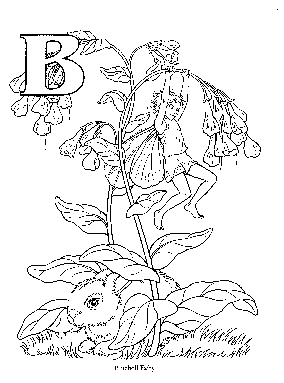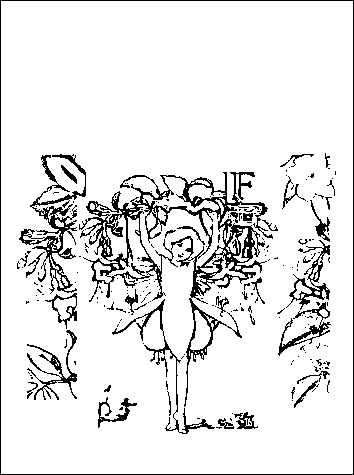 Harry Potter coloring books:
Click here to take a closer look at some of the coloring books and pictures.



free coloring pages for kids.
Here you can print fairy tale coloring pictures and beautiful fairy pictures. New pictures: some ancient Japanese drawings

Free downloadable stories

Margareth Lee - Wonder, the cat who wouldn't catch mice
A story about a cat with vision and the use of the law of attraction


You can also watch a small animation of Jack and the Beanstalk here


It's really good to get your kids away from the TV occasionally. Reading & colouring with your children can prove to be very beneficial. Help to get their imagination plus creativity flowing. Put down the technology for a few hours and grab a couple of good old fashioned books. Mind you, there are some terrific programs these days for children and great 60 inch TV stands. Technology is here to serve you.